How to get your business online with domain name basics
25 02 2016
It's no secret that in today's tech savvy world, businesses need an online presence. But to those who are not tech literate, the web can be a mystifying world. How do you buy a domain name? What happens if someone else is using your domain name? And, is all hope lost if you forget to renew your domain name?
If you are just getting started online, here are the basics for getting your business on the web.
Choose a full service registrar
Not everyone has the ability to employ their own IT support staff. That's why choosing a registrar that offers both domain name registration and web hosting can help you get online easily and quickly. Plus you'll also find many of these registrars offer additional services such as SEO and email hosting. It also pays to choose a registrar that offers comprehensive customer service and technical support, particularly one with 24×7 support. Registrars such as Instra, Netregistry and VentraIP can provide many of these services.
How to avoid trademark infringement
By this point, you probably already have a domain name in mind. But first you need to ensure that you are not infringing another business' trademark. A search of Australia's Trade Marks Online Search System (ATMOSS)will provide important details regarding trademarks such as words, images, owner details and goods and services claimed. This is also where your Trademark Lawyer can help, by arranging a comprehensive search of various databases to identify anyone else using your proposed brand, or something which is very similar.
What about domain name extensions?
You are probably familiar with the most common domain name extensions .com or com.au. However, there are a number of new domain extensions such as .xyz, .accountant, .link and .ninja. In Australia businesses have a choice between .net.au, and .com.au, or one of the new domain extensions, you can choose the one which suits your needs best.
Domain name maintenance
Much like business name registrations, domain names have an expiry date. Consider setting a quarterly reminder in your calendar to log into your registrar and check your contact and credit card details are current, and your domain name has been set to auto renew, particularly if you own more than one domain name. If you fail to renew your domain name, your website and email will stop working. Remember, paying your renewal on time will avoid the hassle and expense of an expired domain name.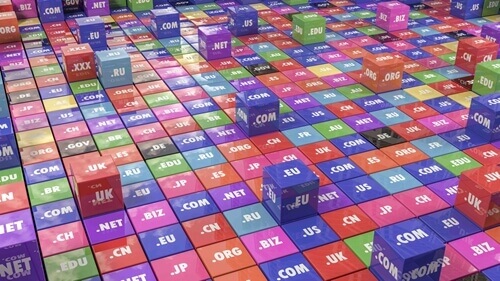 Need an expert law firm
you can trust to help with registering a trademark?
Contact us today for a free 30 minute consultation for your expert legal advice today
Get your Free Consultation