Lawyer Recognised in World Trademark Review 2016
09 02 2016
Erhan Karabardak, head of Cooper Mills Trademarks and Domain Names practice has been recognised by the World Trademark Review – The World's Leading Trademark Professionals 2016 as a leading trademark professional.
The leading national and international trademark practitioners from around the globe have been revealed with the publication of the WTR 1000 2016. As well as illustrating the depth of expertise available to brand owners as they seek to protect their brands, the guide serves as the definitive tool to locating the best trademark partners worldwide.
Mr Karabardak said that he was honoured to be acknowledged. He also pointed out that the Trademarks and Domain Names team at Cooper Mills was continually being recognised by both clients and peers as being experts in their field.
Karabardak said "Clients are more discerning these days, and seek out the most suitable professionals to work with. Our clients come to us for our expertise, and our no nonsense plain English commercial approach".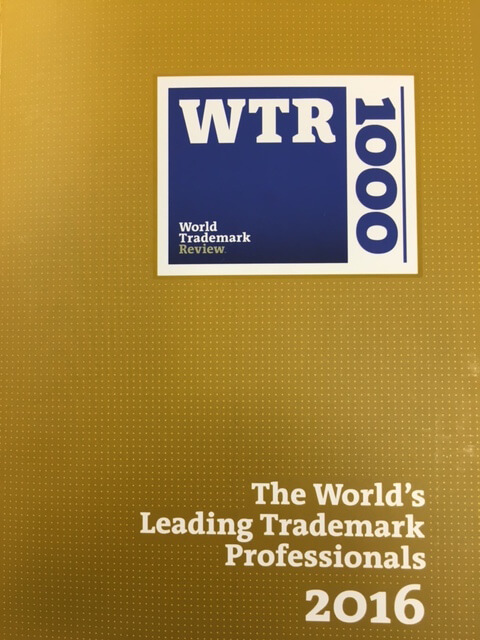 Need an expert law firm
you can trust to help with registering a trademark?
Contact us today for a free 30 minute consultation for your expert legal advice today
Get your Free Consultation